Top 10 Emulators for COD Mobile
Developed by TiMi Studio Group and published by Activision for Android and iOS. Call of Duty Mobile is one of the popular among gamers. The game has to turn out to be so famous that gamers even need to play it on their PCs/laptops. To do so, gamers could require programs called emulators. Following are the best Emulators for COD Mobile.
Top 10 Emulator for COD Mobile
1. BlueStacks
The second best choice for COD mobile is the BlueStacks emulator. We can also run many android apps using BlueStacks. It is available for Windows and also for MAC computers. There are many advantages of playing COD mobile with Bluestacks are multi-instance features, high-quality graphics.
Bluestacks also supports the keymapping feature. By default, it comes with handy key settings that you can change later. You can download it from Google PlayStore. This Emulator is Real-time Translation and Multi-Instance. we can record and replay different actions with a single keypress. It can also support streaming of your game to popular video hosting platforms like YouTube, Twitch, etc. 
2. Nox Player 
If you are a gaming enthusiast, you may have heard of Nox Player. It is a product of Nox Limited. Optimize Android apps and games on an emulator so that users can access them without a smartphone by using Nox Player. It is mostly the first choice of over 150 million people in 150 countries and is available in 20 different languages. You can easily download and install the Nox player on Windows and also on Mac computers.

Like the Gameloop emulator and Bluestacks emulator, you can access almost all features of CODM using Nox player. It is depending on your device's configuration and specifications, you can also adjust graphics and resolution settings. You can easily adjust the key parameters and change them according to your preferred configuration. It ​is another emulator which can be used to install mobile games on a PC.
3. Gameloop Emulator
Gameloop is popular free emulators to play Call on duty mobile. It was also named Tencent Gaming Buddy and it is officially developed to play COD mobile on PC. Gameloop has a brand new interface, decent graphics, and additional tools with customization options such as advanced interface, free-to-use, high-quality graphics/FPS and it also supports multiplayer games such as PUBG mobile, Clash of Clan, etc.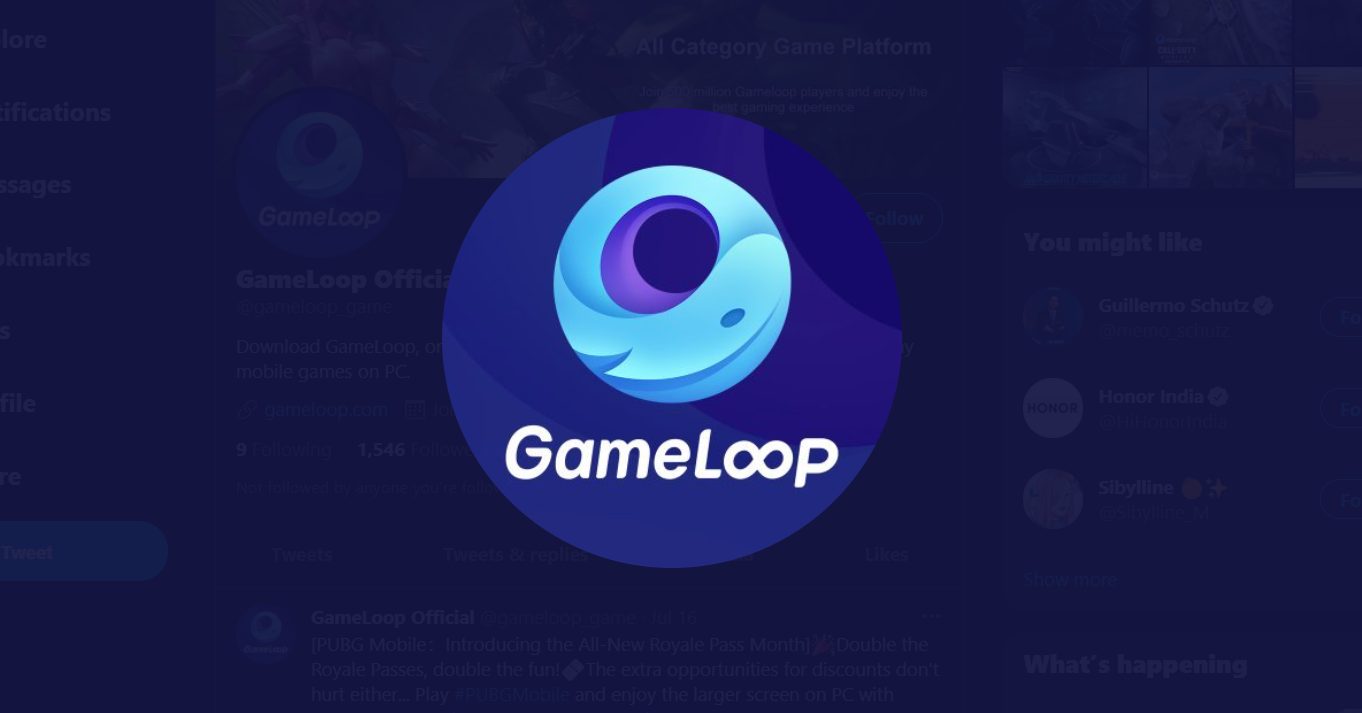 It is a fast and precise controller with a mouse and keyboard. It includes exceptional graphics and vision, exclusive support for 2K resolution, and lower equipment requirement i.e. 2 GB RAM. Unlike other emulators, Gameloop only focuses on games that guarantee the best gameplay.
4. MEMU Play
It is one of the best emulators with a lot of features and qualities for playing Call of Duty Mobile on a PC. MEMU Play comes with good performance, decent graphics, smart controls, etc.
On MEMU play, we can also play many other popular games like PUBG Mobile. It offers smart control, smooth gameplay, good graphics, multiple instances. Its version is only available for Windows and has not been released for Mac OS. It required at least 5 GB of hard drive, 2 GB of RAM, and an I5 processor.
The multi-instance manager allows players to play on two or more accounts on the same device. It has excellent performance and higher FPS. It is an exquisite preset keymapping system.
5. LD Player
LDPlayer can download a free Android emulator for gamers, running Android Nougat 7.1. It has the usual gamer-focused feature set, including good keyboard mapping controls, multi-instance, macro, high FPS, and graphics support. the few emulators on the list that receive active updates almost every month.
It is the best emulator for COD Mobile. A free Android emulator that you can experience mobile games on PC with keyboard and mouse. It allows you to record game videos and also take screenshots of your screen.
In addition, it has preinstalled apps like Google Play Store, Browser, Gallery, File Manager, and LD Store. It also has a function to import applications from your computer. LD Player supports different languages ​​like English, Malaysia, Japanese, Indonesian, Chinese, Portuguese, etc. And can support Windows and has an intuitive interface. It can automatically rotate the screen and also use the keyboard shortcut.
6. Leapdroid
Another best emulator on our list for playing Call on Duty Mobile on PC. Leapdroid is compatible with a wide range of Android applications. It's very simple, easy to use, and even works with minimal system requirements.
It is easy to use and easy to install. And has low system requirements and smooth gameplay. Leapdroid required an I3 processor and Windows 7 only. For installation, it required at least 5 GB of hard drive and 2 GB of RAM.
7. MSI
MSI is a popular Android emulator that gives you a mobile gaming experience on PC as well as mouse and keyboard support. It supports over a million apps and games as its functions are mainly focused on video games.
It can also support other emulators like LDPlayer. You can play multiple games at the same time by using MSI. So, if you want to play Android games that you can't find on PC, the MSI emulator will take them to the next level. it is compatible with Windows XP, 7, 8, 10 and supports both 32 and 64 bit.
8. Andy
It is the best Android emulator which can provide an easy way to download and install Android apps and games. It supports both Windows PC and Mac. Not only does it let you play on mobile devices, but it also supports PlayStation and Xbox controllers.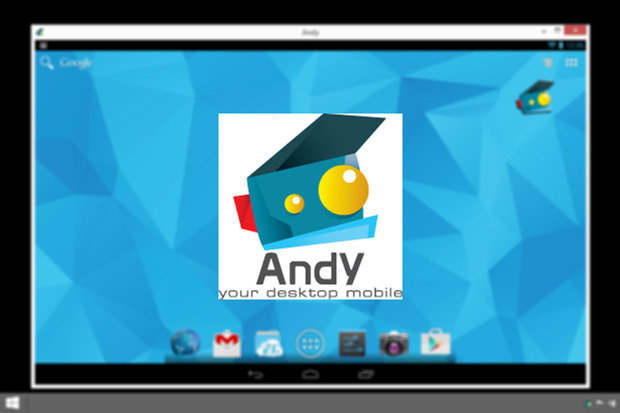 The barrier between the mobile computer and the desktop computer is by providing seamless synchronization, keeping the user up to date with the latest features of the Android operating system. It has unlimited storage capacity, so you can be bogged down by limited storage space on your hard drive or mobile device. This is multitouch and Android access to the local file system
9. KOPlayer
KoPlayer is an effective emulator that helps you to experience all varieties of apps and videogames from the smartphone, immediately from your PC. It also makes installing apps and games simple which makes it excellent for COD mobile.
And has features like key mapping and game optimization built-in. KOPlayer is free of malware or other types of viruses. Minimum requirements for KoPlayer are 2GB and 10GB free disk space. If you have Windows 7 and Intel or AMD Processor x86 / x64 then we can install KOplayer.
10. TianTian
Another Emulator with the least significance to itself. Runs on each Mac and Windows. Tian Tian has gaming-equipped capabilities like key mapping and game optimization. It is one of the best emulators for Call of Duty Mobile mobile. TianTian is essentially a 64-bit Android Emulator for PC and it is very easy to use.
These are the top and the best 10 Emulators for COD Mobile.
Happy Gaming. See you In-Game!